18. Oktobris 2013
New Cleanhouse customers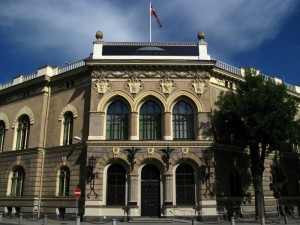 Already since the summer of 2012, Cleanhouse provides cleaning services in the new building of the Bank of Latvia, 1B K. Valdemāra iela. Recently, we obtained rights to provide cleaning services also in the main building of the Bank of Latvia, 2A K. Valdemāra iela. Agreement was signed for the term of 17 months with option to extend it for another three years. Services provided to the Bank of Latvia include daily cleaning of facilities and a range of deep cleaning works.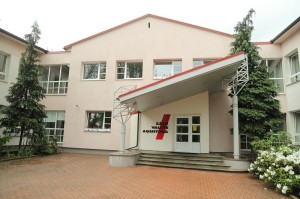 Similarly, at the beginning of October, Cleanhouse obtained rights to manage objects of the State Medicine Agency for term of 2 years, providing services of facility cleaning, as well as facade and territory landscaping.
Similarly, significant cooperation projects shall be considered agreements signed at the beginning of autumn for provision of services at objects of JSC Latvenergo subsidiary company Latvijas Elektriskie tīkli, Service Valsts augu aizsardzības dienests, Faculty of Social Sciences of the University of Latvia, and the State Revenue Service (6 Eksporta iela).